RENE POWERS LEADS A WALK IN THE PARK TO RESTORE
OUR DEMOCRACY and INALIENABLE RIGHTS, ON EARTH DAY!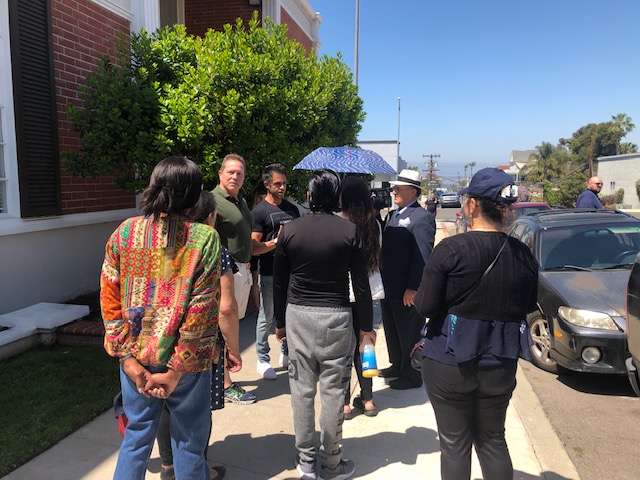 On the way to a peaceful gathering in Balboa Park, Rene Powers
stopped off at the law office of McCarthy-Holthus and had the
opportunity to share words with some of the employees about the
unlawful foreclosure practices of the firm. On the sacred, sovereign
land of the Great Kumeyaay Nation, Rene Powers called for an
awakening to educate Americans about the inequities practiced by the
colonizing system controlled by the banks and judicial cabal against
the most vulnerable.